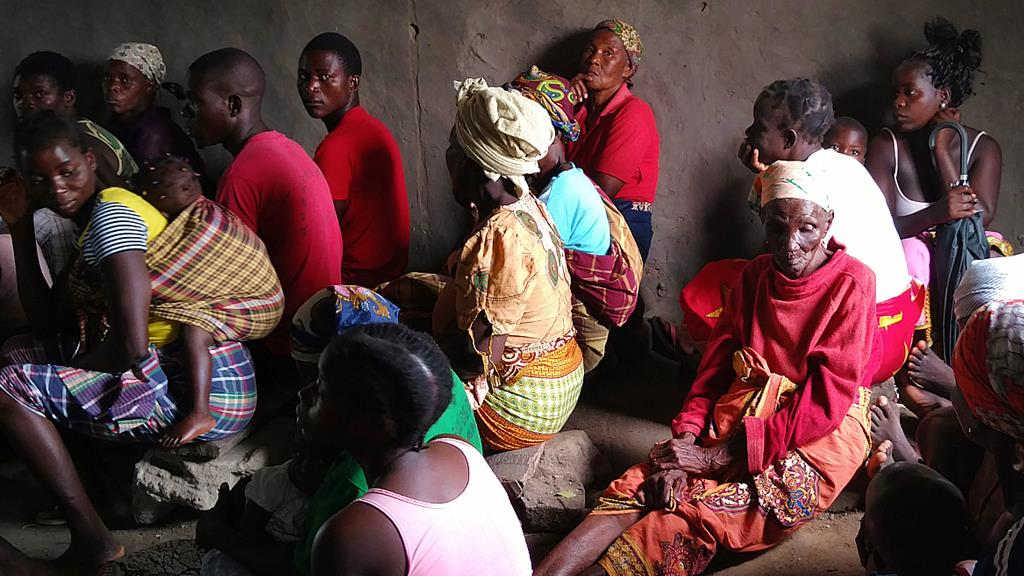 The availability of medical care is a prevailing need throughout Mozambique. Many people die of easily treatable illnesses like malaria and dysentery because they don't have access to health care or simply cannot afford the most basic treatments. Malaria, specifically, is so prevalent in the country that it accounts for 29% of all deaths and 42% of deaths in children under five.1 HIV/AIDS, tuberculosis, cholera, and other diseases are prevalent as well.
Medical outreaches allow us to offer a much-needed service to the community while also sharing the love of Jesus. Our Mozambican medical staff identify and address common illnesses that might otherwise go untreated, resulting in severe complications or death. When more serious matters are discovered that cannot be treated directly, our doctor refers the patient to the proper medical facility.
In addition to treating illness, our staff transform lives through disease prevention. By implementing community health education initiatives and partnerships, we help empower Mozambican communities to do their part in the reduction of common illness and diseases such as dysentery, malaria, malnutrition, HIV/AIDS, and tuberculosis.
Read some stories...
In addition to helping meet the needs of the community, our Mozambican staff and leaders who facilitate these programs are learning more about responsibility, planning, budgeting, record keeping, working as a team, and a host of other skills that will be invaluable to them as they grow in their leadership roles.
---
1 President's Malaria Initiative. "Fighting Malaria and Saving Lives: Mozambique." 2018. PDF file.
https://www.pmi.gov/docs/default-source/default-document-library/country-profiles/mozambique_profile.pdf