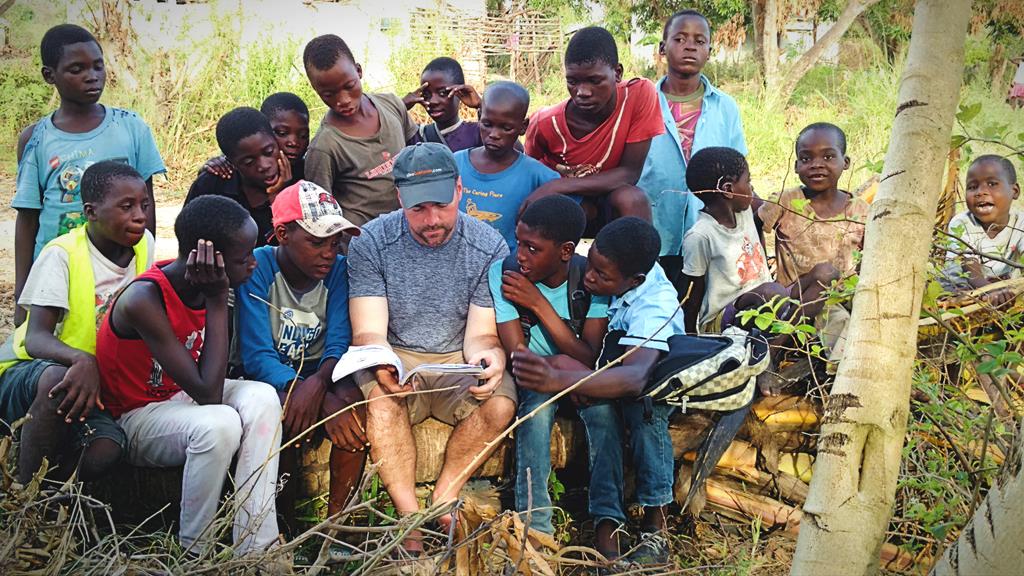 Location: Mozambique, Africa
According to a 2018 report from Focus Economics, Mozambique is now the 2nd poorest country in the world.1 Over 62% of the population lives on less than two dollars a day.2 One of the barriers to economic development and private investment in an underdeveloped nation like Mozambique is the lack of a skilled and educated workforce.
While we can't single-handedly change this situation for an entire nation, we can certainly contribute to the improvement of it. Our goal is to ignite a flame of hope that empowers our brothers and sisters in Christ to be the change they want to see in their nation.
Here are just a few of the ways we aim to do that:
Higher Education Assistance
Higher education is a critical component of Mozambique's development, but for most Mozambicans, the possibility of higher education is merely a dream. One of the ways we help in this area is by providing financial assistance to promising/dedicated individuals to attend a Mozambican university or trade school program.
Community Health Education
Another area that is critical to Mozambique's transformation is the improvement of community health education. By implementing community health education initiatives and partnerships, we can help empower Mozambican communities to do their part in the reduction of common illness and diseases such as dysentery, malaria, malnutrition, HIV/AIDS, and TB.
English as a Second Language
The national language of Mozambique, Portuguese, is only spoken by 3% of the world's population. Many Mozambicans would like to learn English. Those who speak English will have a competitive advantage when it comes to future economic opportunities. The countries of Zimbabwe and South Africa border Mozambique and are English-speaking nations. They are also significant investors in Mozambique's economy, followed by the U.S., the Netherlands, and Hong Kong. Our English as a Second Language course helps Mozambicans to begin developing a conversational level of English to prepare them for such opportunities.
---
1 FocusEconomics S.L.U. "The Poorest Countries in the World." 2018.
https://www.focus-economics.com/blog/the-poorest-countries-in-the-world
2 USA Today. "These Are Among the 25 Poorest Countries in the World." 2019. https://www.usatoday.com/story/money/2019/07/07/afghanistan-madagascar-malawi-poorest-countries-in-the-world/39636131/