Hope of a Nation was founded in 2019 by married couple, Jason and Susan Collmorgen.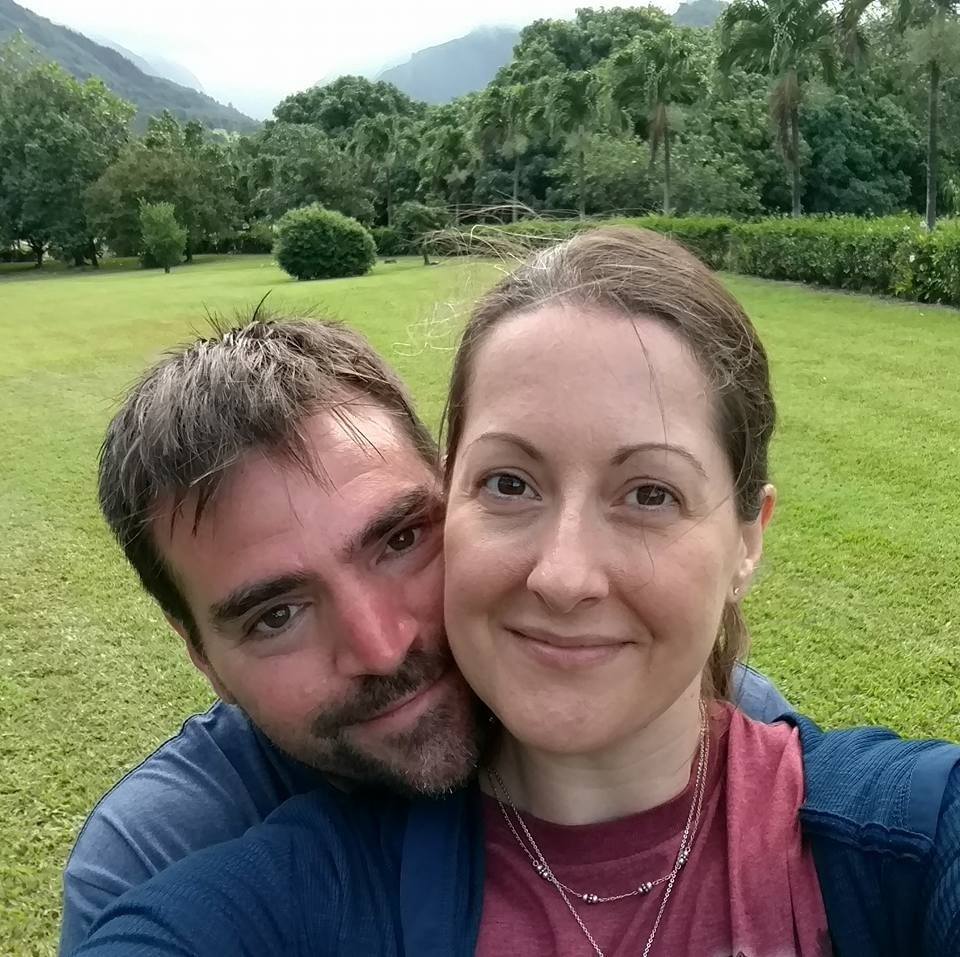 In 2008, the Lord had begun impressing on Susan a desire to draw nearer to Him. As she began to seek Him, He began to move in her and Jason's life in a mighty way. Less than a year later, after a powerful prompting from the Lord, they went to India and Sri Lanka on their first mission trip where God revealed a calling to the nations. Less than 7 months later, they sold everything they owned and journeyed to Mozambique, Africa, to attend a well-known missions school. They had no idea what God had in store for them. At the end of the school, they were given the opportunity to serve as Interim Directors of one of that ministry's large bases in Mozambique. It was a temporary assignment that God used to open their eyes and to teach them how to be His hands and feet to a hurting world.
After returning to the U.S., Susan earned a Bachelor of Science in Business-HR Management while working in operations administration and HR support. Jason earned several certifications in the field of information technology and worked as a Senior Web Developer and IT Manager in the Branson, Missouri, tourism industry.
Then, in 2018, God led them back to Mozambique, watering the seeds He had previously planted in their hearts. In 2019, they returned once again, just after the nation had been hit by Cyclone Idai. It was during this trip that the Lord communicated to Jason in a dream the vision of a multi-faceted ministry that would have a powerful overflowing impact on the people of Mozambique. Upon their return to the States, they began the necessary steps to work toward the fulfillment of this calling and vision, establishing Hope of a Nation.